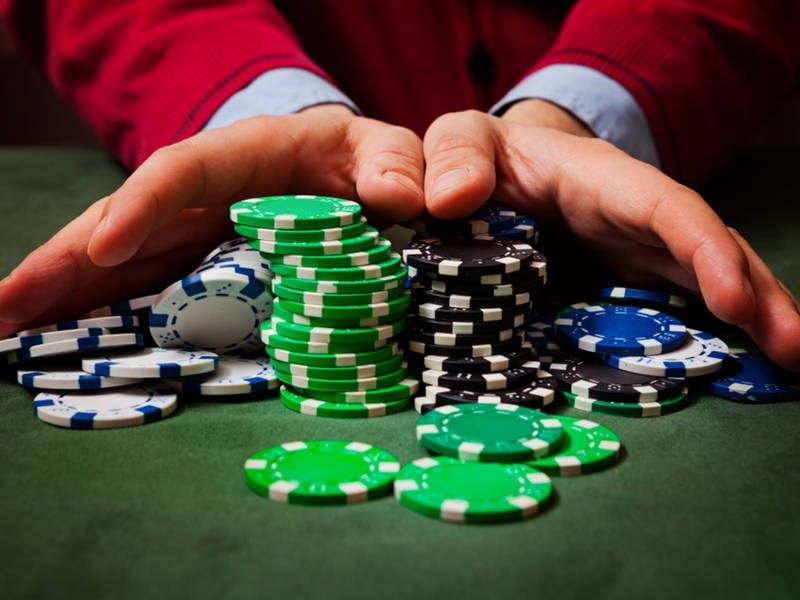 Digital lotteries are becoming more and more prevalent with every passing day as players prefer them over conventional lotteries. Online lotteries are without a doubt very easy to play and you can do so from the comfort of your sofa in your home. First though you need to sign up on a suitable lottery platform such as Lottery Heroes.
Would you like to learn more about what this platform has to offer? These are 3 best features of Lottery Heroes which make it a top-quality lottery operator and one of the best in the world. 
Online Lotteries you can Play
One of the best things about Lottery Heroes is that you have the luxury of choosing between 21 different popular lotteries that are available on the platform. These lotteries are available for all players, whether you are a newbie and have just signed up or have peen playing for several years. Some of the common Lottery Heroes digital lotteries include Playball, Daily Millions, El Lotto, New York Lotto, France Lotto and many more. All of these have varying ticket prizes and prize amounts and you can select to play whichever you want depending on how much you want to spend.
If you would to learn more about a specific website, you can easily do so from the Lottery Heroes official website. Their site features all the important details of every online lottery such as winning amount, price of ticket, odds of winning, rules of playing etc. 
Multi Draw Subscription Service Feature
Lottery Heroes provides multi draw subscription service that is very useful for all players. When you register for this service, the platform will automatically enter your name in every lottery you want to participate in (you can choose these lotteries in advance). Although you may enter your name yourself in individual lottery draws, most people simply forget to do so or only remember after the draw is over. 
When you use the Lottery Heroes subscription service, you will never have to miss out on any of the draws ever again. According to most players, this is one of the most convenient features offered by Lottery Heroes. 
Simple to Use Website
Lottery Heroes has a very simple to use website that almost everyone can navigate. Even if you are a complete beginner and have never explored an online lottery platform's website before, you will find navigating the Lottery Heroes site a walk in the park.  Everything is laid out very clearly and it is quite easy to choose the lotteries and the scratch cards you are interested in.
In addition, the Lottery Heroes website comes in numerous languages such as French, English, German, Swiss and many more. This ensures that there is no language barrier and you can easily use the website no matter what your native language is. Even if you do not speak or cannot read English, you can choose to view their website in your local language. Also, their website is fully compatible with all kinds of devices people use these days. Whether you want to take part in an online lottery via your phone, laptop or tablet, you can easily do so with Lottery Heroes. Moreover, if you have any kind of questions about their website or need help, feel free to reach out to their customer support team. 
Bottom Line
To conclude, Lottery Heroes is just the online lottery platform for you if you have an affinity for online lotteries. You will find this platform very exciting to play on and can avail several gaming opportunities in terms of lotteries, scratch cards and other types of games. They are also a very safe platform and you can rest assured that none of your personal details will every be leaked by them. In case you are wondering what to do next, just head over to their website, choose your preferred lottery after you sign up, pay for the ticket and get ready to play! 
About Author